Anser indicus
Oie à tête barrée, Bar-headed goose
---
Cicinia nigra
Cigogne noire, Black stork
---
Accipiter nisus
Epervier d'Europe; Eurasian Sparrowhawk
---
Aquila nipalensis
Aigle des steppes; Steppe eagle
---
Aquila verreauxii ???
Aigle de Verreau ???; Verreaux's eagle ???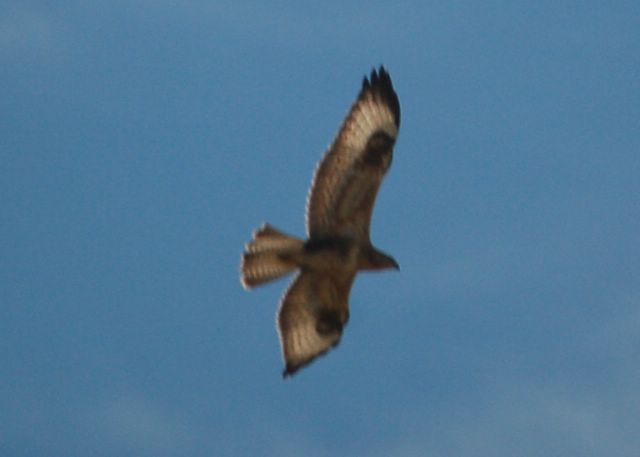 ---
Sterna hirundo
Sterne pierregarin; Common tern
---
Phalacrocorax carbo
Grand cormoran; Great cormoran
---
Ardea cinerea
Héron cendré; Grey heron
Mais on trouvera le même en plus joli à la page "Hérons" du Bassin d'Arcachon.
Better pictures of the same species can be found here.
---
Bergeronnette ???